Brewers Choice Bottle Pack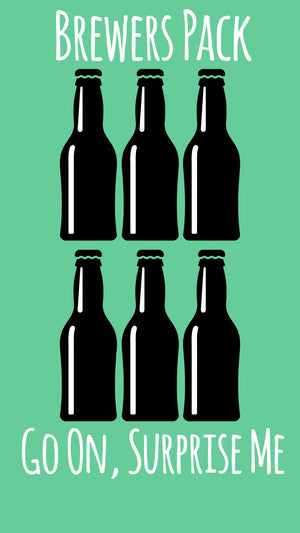 Brewers Choice Bottle Pack
Feeling Lucky? Why not choose our brand new Brewers Choice pack?
A handpicked selection of Hafod beers specially chosen by the brewer.
Standard 12 Pack
A selection of Hafod bottles. Bottles will vary from pack to pack but will include a minimum of 5 different varieties.
11 Pack Plus Pint or Schooner Glass
If you choose a pint or schooner glass option we will swap one bottle for your glass.